WitchBlaster: Now with Spider copters
Submitted by admin on Wed, 10/12/2011 - 19:20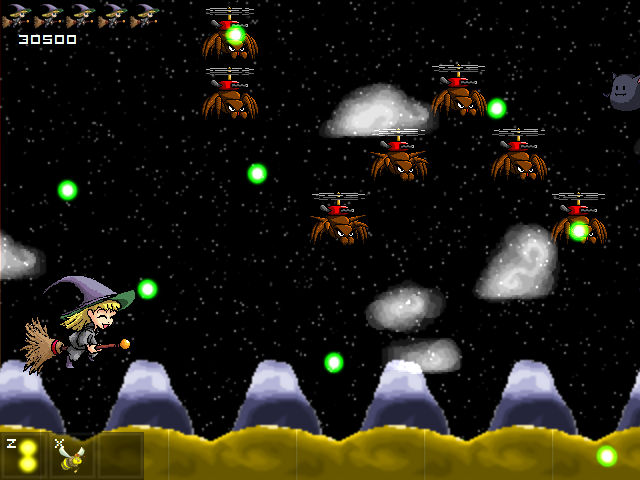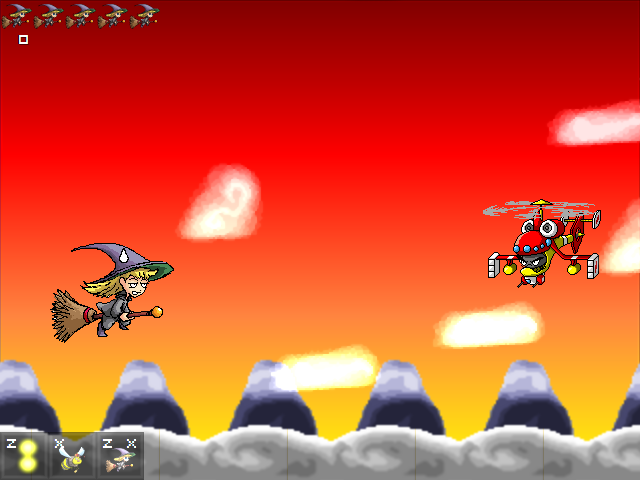 Another update to WitchBlaster, though just for the HTML5 and Flash versions, I'll worry about the native PC build and Earok Collection versions later.
Anthony has generously provided cool "Spider-copter" enemies and a boss loosely based on the Helicopter from my all time favourite film - Blue Thunder.
Also, apologies for neglecting the blog recently. I haven't even posted a youtube video in a couple of weeks!