Derelict 1.2 Official release announcement
Submitted by Earok on Mon, 05/18/2009 - 19:32
After receiving confirmation that the notorious "black screen" bug is fixed, finally, and a lot later then I thought, Derelict 1.2 is finally out.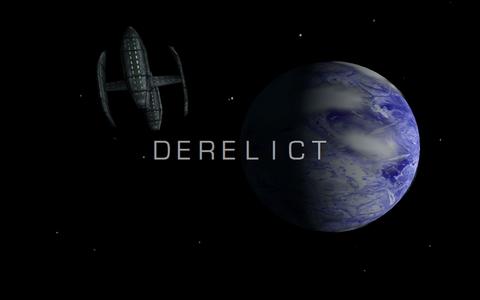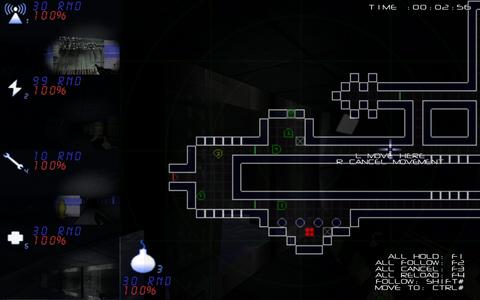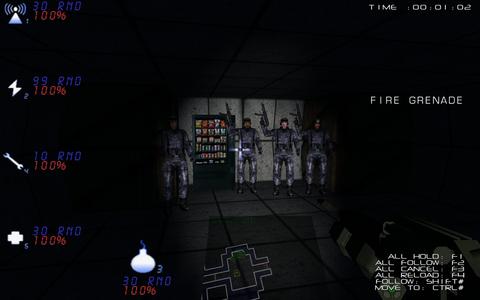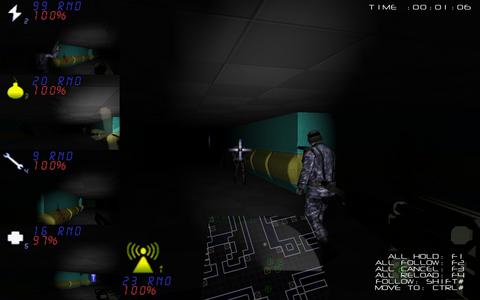 Thanks to everyone who helped me make the best version yet of my most ambitious game ever a reality:
Sam Jeffreys for his ongoing support for my projects since 2006.
Philip Truax, Jim Harkins, Justin Deuel and Guilherme Chirinéa for their patience and help with the the "black screen" bug.
Also Mark Sibly for pointing me in the right direction for finding that bug.
Stephen Knightly, Joshua Smythe, Matthew Gatland and Matthew Griffith for their kind words and advice.
Krystian Krewniak for his new song.
The crew of caiman.us and curlysworldoffreeware.com, who wrote the reviews inspiring me to make a new version.
Zanguusu for posting Derelict videos on youtube.
Finally, Kirsty Win for giving me the time I needed to work on the game. Love you babe.
If I have missed/misspelled your name, I'm awfully sorry and I'll correct this later.
Well, I'm off now. Expect a post on my future projects very soon.